Dobra.no – Staffing services. We recruit, employ and hire highly qualified employees from Poland to the Norwegian market. We emphasize that everything takes place within legal limits with regard to residence and work permits, tax deductions, insurance, employer's tax, residence and transport. We have built good relationships with our customers, especially in Rogaland, where we have our head office.
Experience
Dobra.no – Since 2004, we have developed a large database of skilled personnel in a number of different professional areas in Poland. For over 20 years, we have had good relations with our coordinator, who lives 120 km south of Warsaw.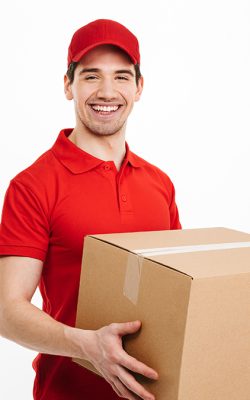 Our services
We have established a number of good relationships with our customers in areas such as the food industry, meat industry, textile industry, mechanical industry, distribution and courier services, painting, cleaning etc. We experience satisfied customers with good feedback.
Quality
We have established effective procedures to ensure the quality of our employees and the services we offer our customers. Poles are highly motivated, hard-working and adaptable. Although our main focus is the corporate market, we also supply labor and services to private individuals.